Design A Deck Contest
May 1st, 2018
Find your inner Bob Ross and create a masterpiece.
We will be picking 3 designs drawn by you.
Submit your artwork to [email protected] by May 31st and have your creation on a Point Deck.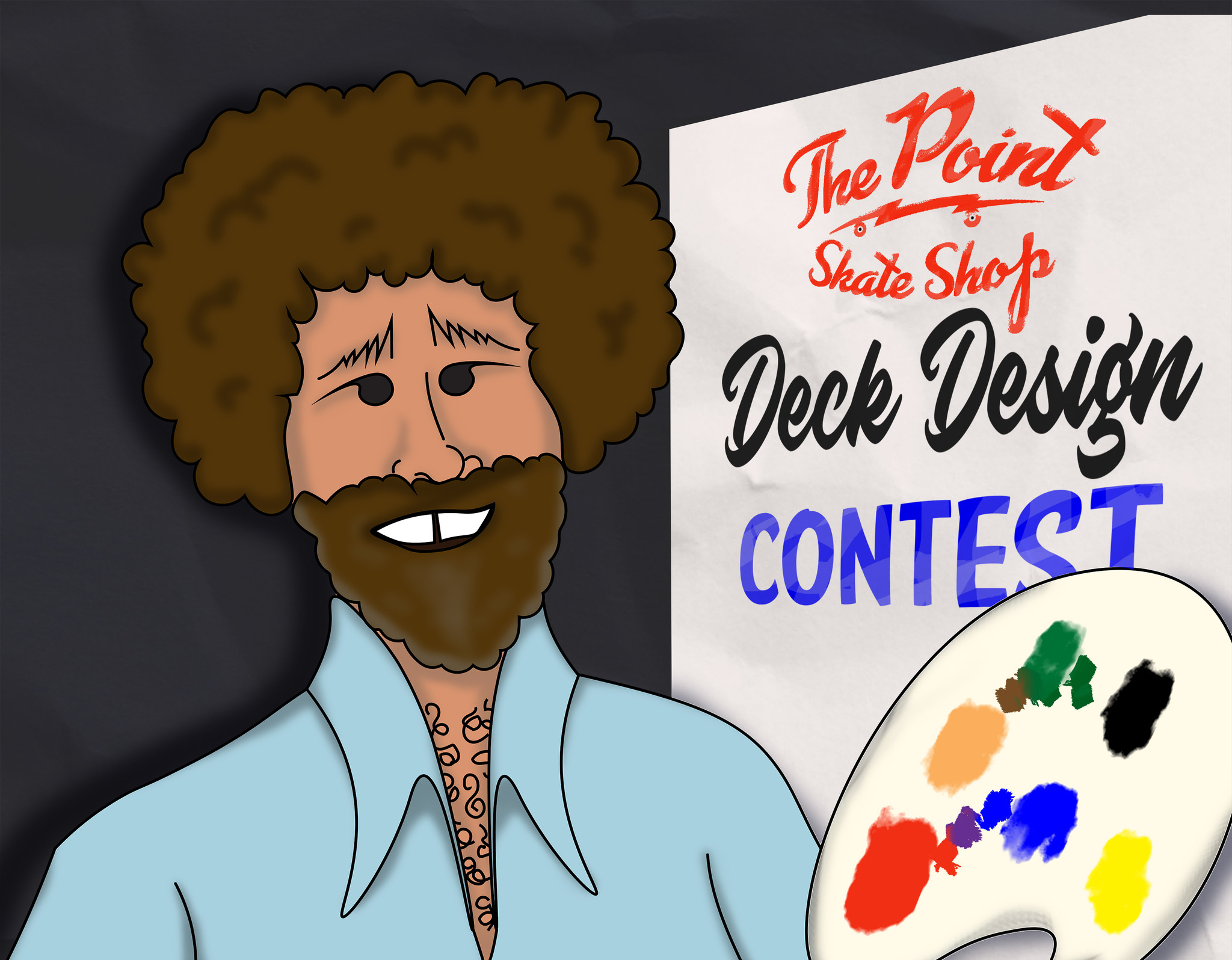 2 Year Anniversary!
March 28th, 2018
We can't say thank you enough but we can offer 20% off.
Bowl open from 5-9 today and free to skate.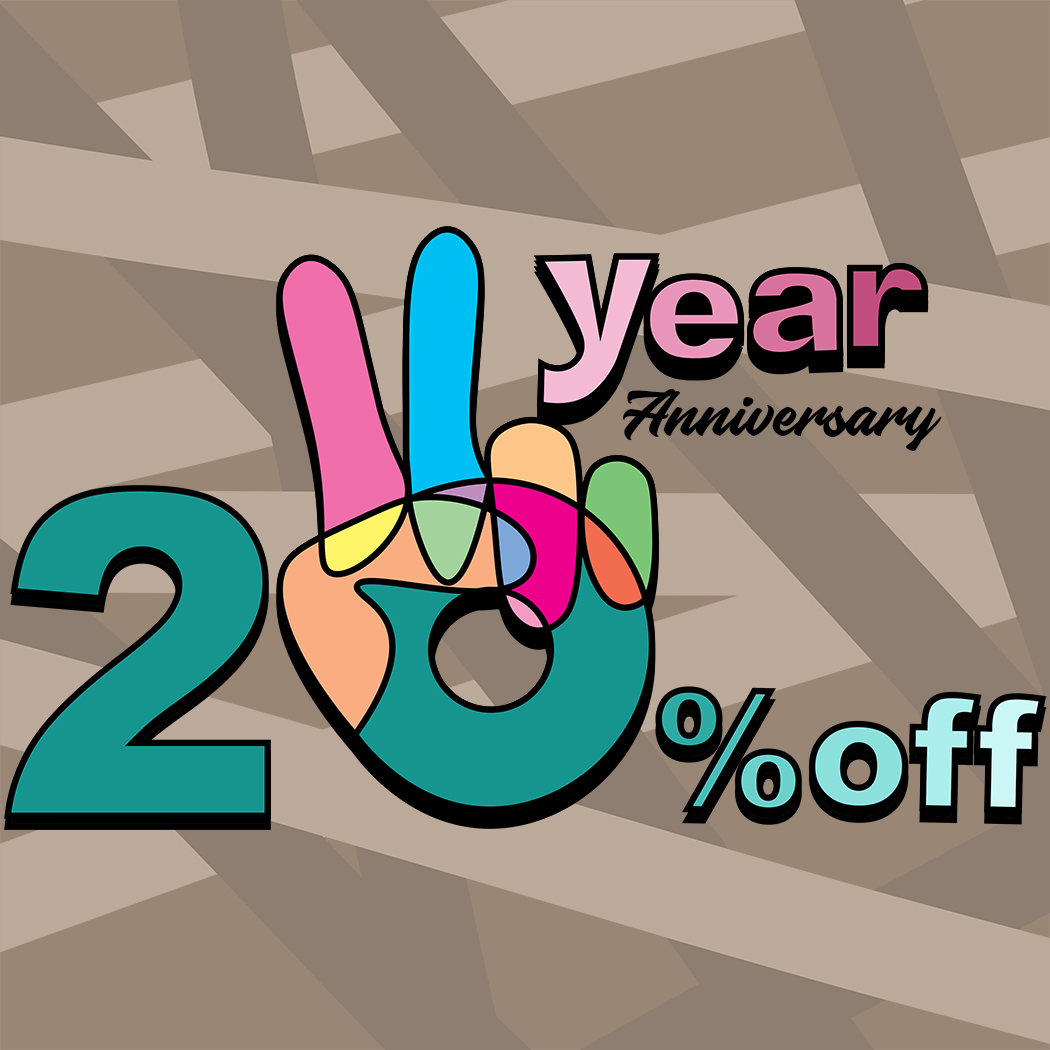 Red Bull Drop In Dallas

April 25th, 2018
Alliance Action Park, Grand Prairie Tx
6pm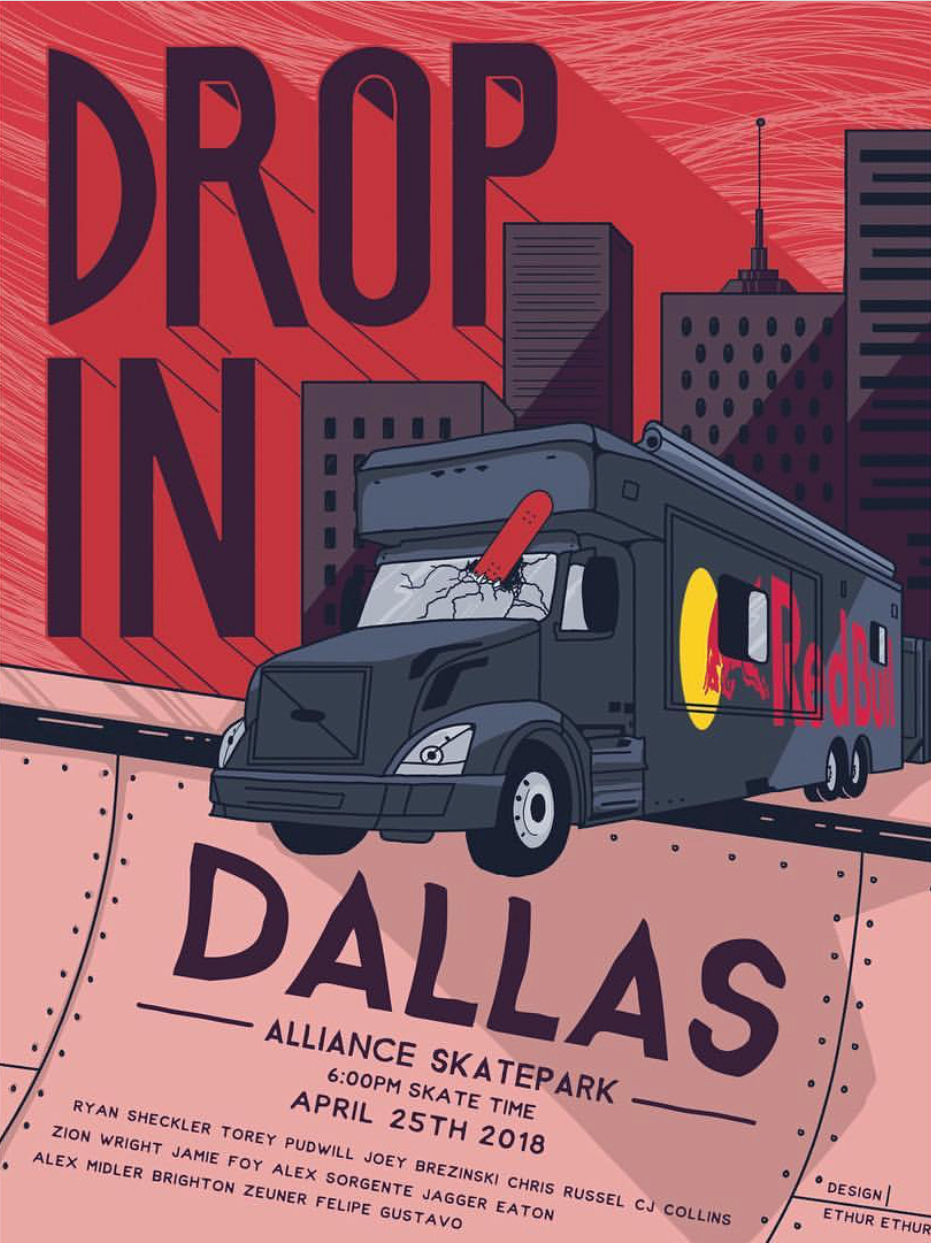 Monday Night RAW

April 23rd, 2018
Free to skate 5pm-10pm
Alliance Action Park, Grand Prairie
The Most Pleasant bringing the smack down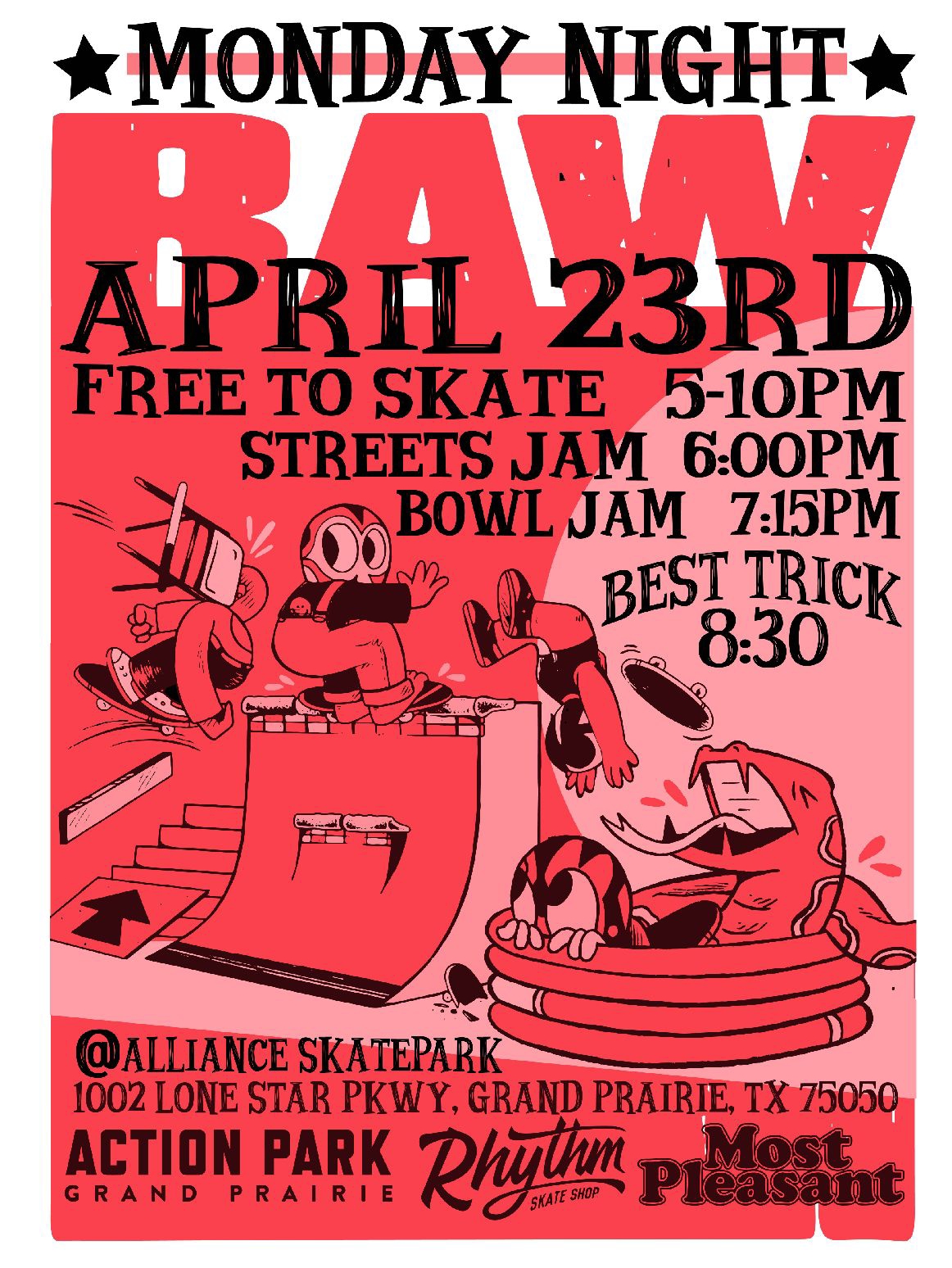 Guapo Pub Run & Punk Rock
March 20th, 2018
6pm-9pm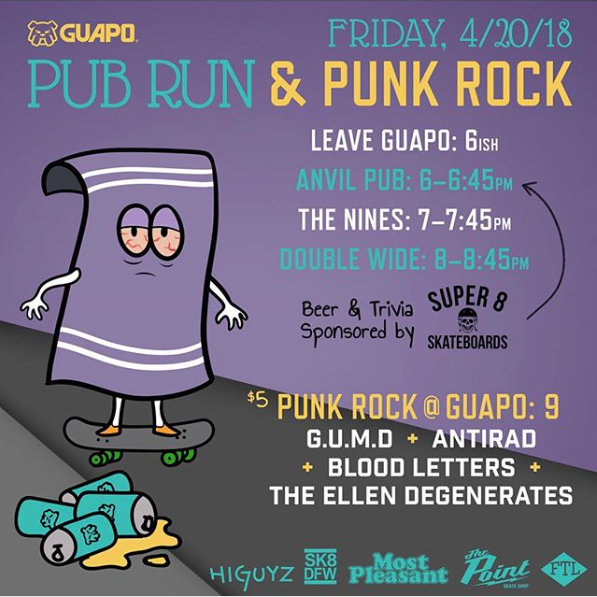 "Little Help From My Friends" Contest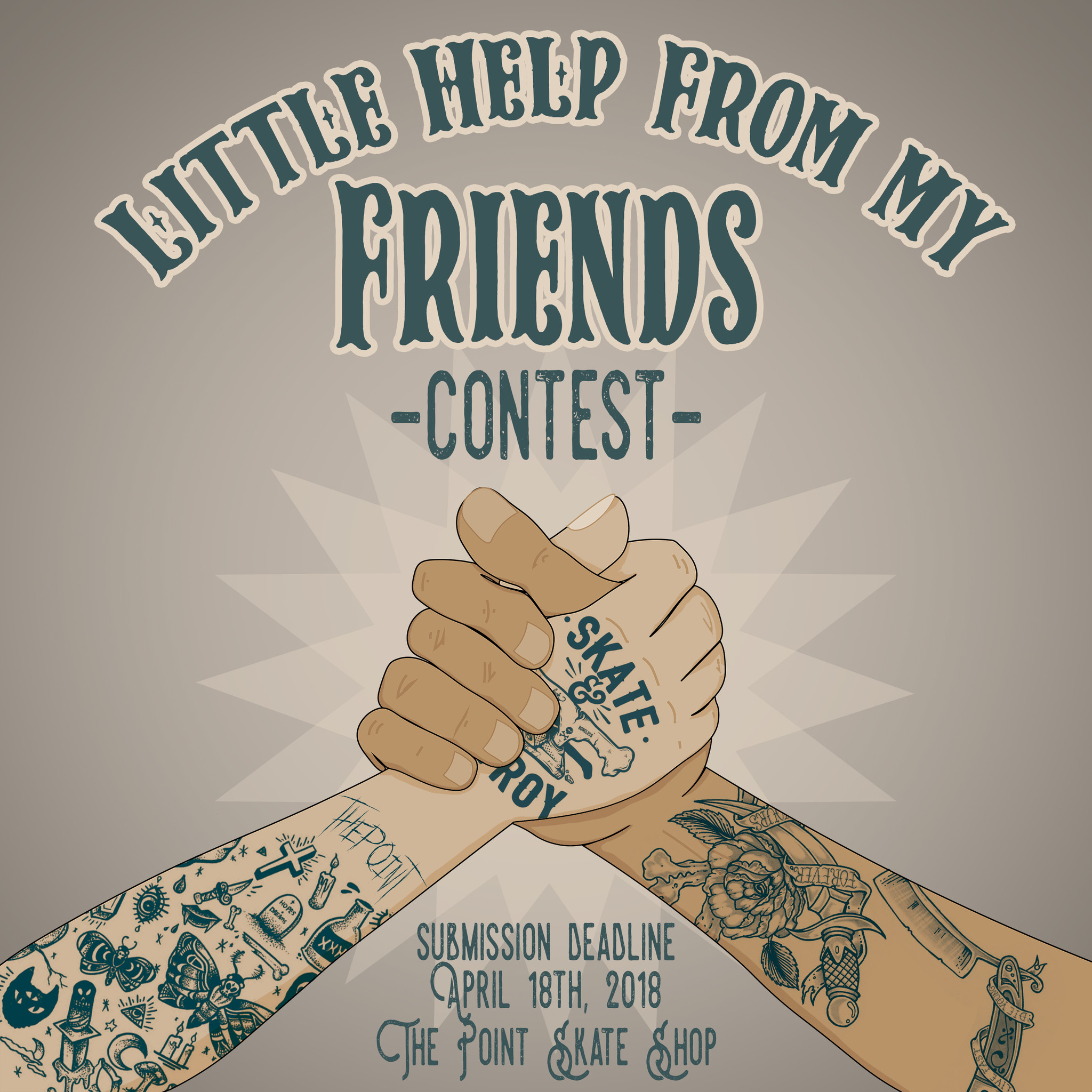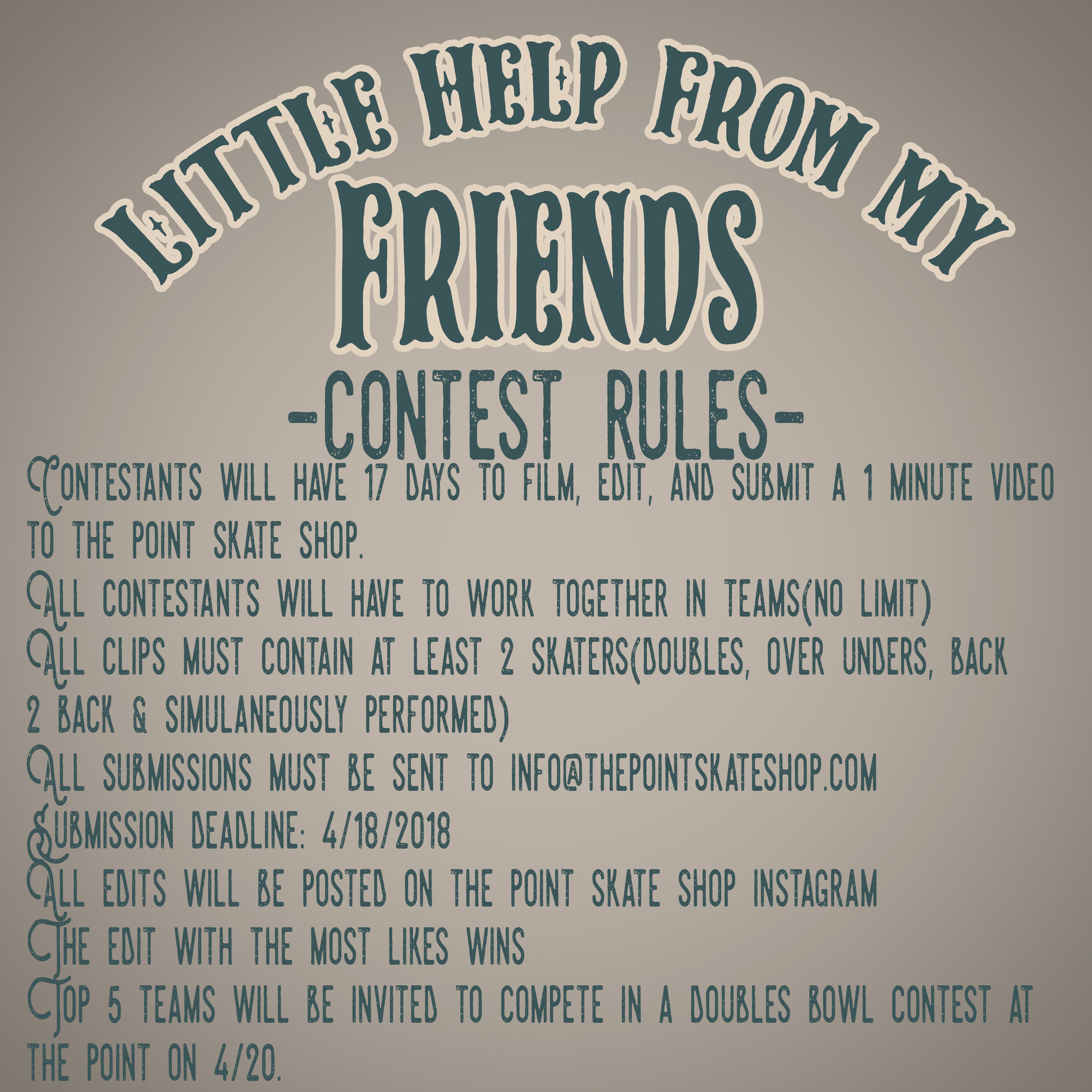 Contestant Videos Below
NOW-Josh Hurley Board Release Party

March 31st, 2018
7pm-10pm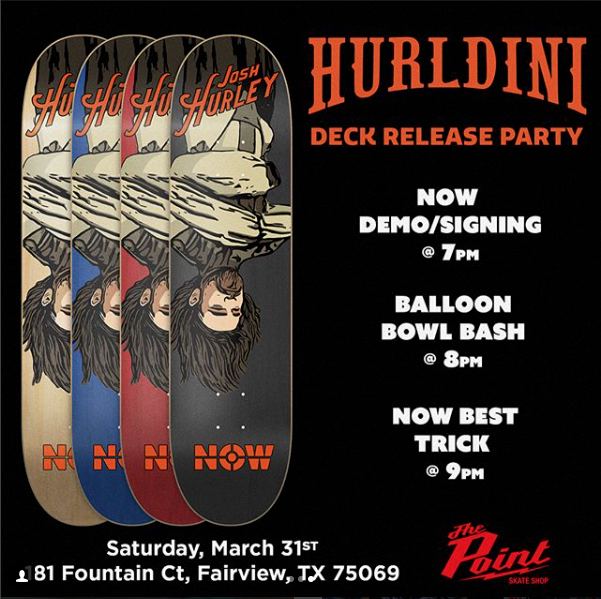 2nd Annual Skate & Swap

March 17th, 2018
12pm-2pm Swap Meet
2pm-8pm Contest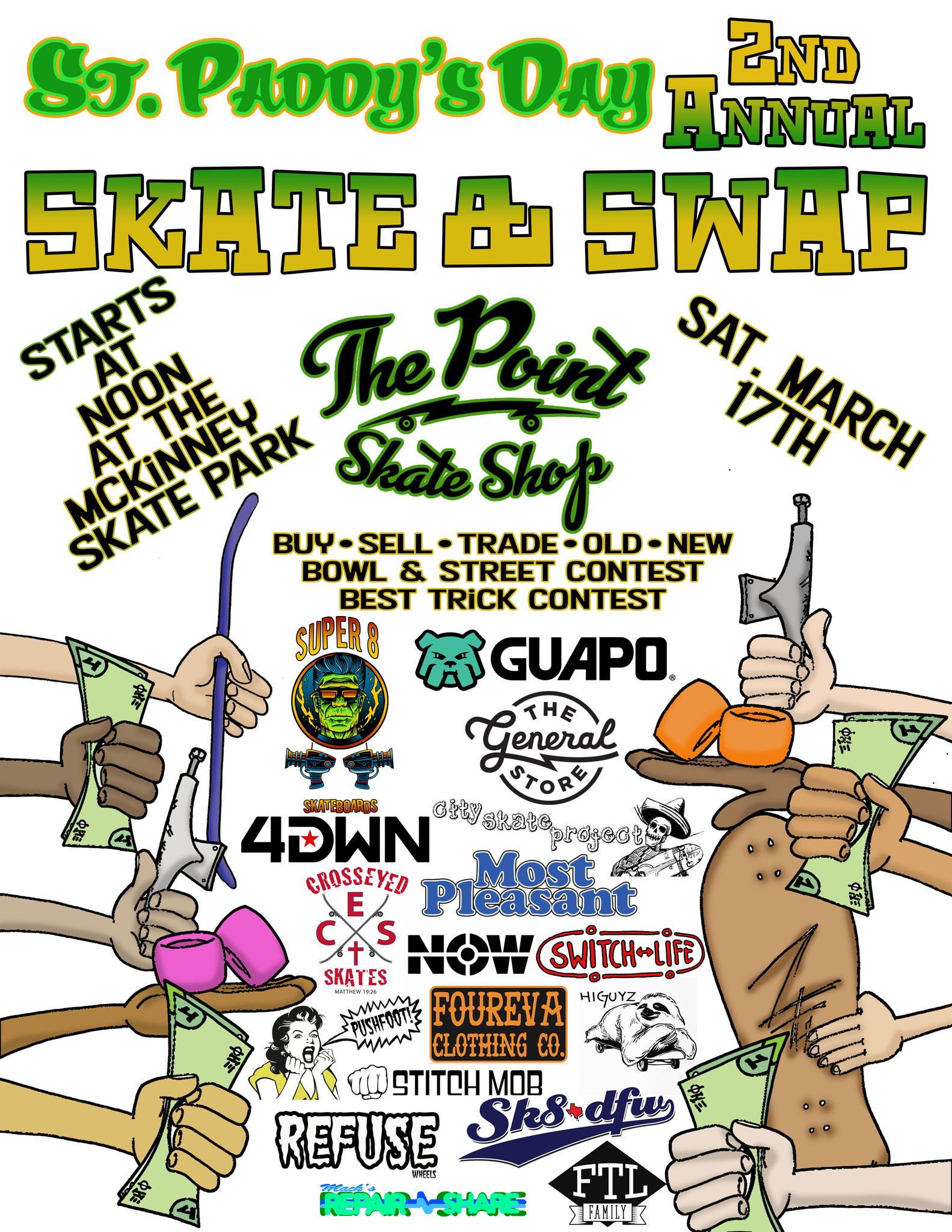 Guapo Live Music & Skate

March 10th 2018
Skating at 2pm
Live Music at 7pm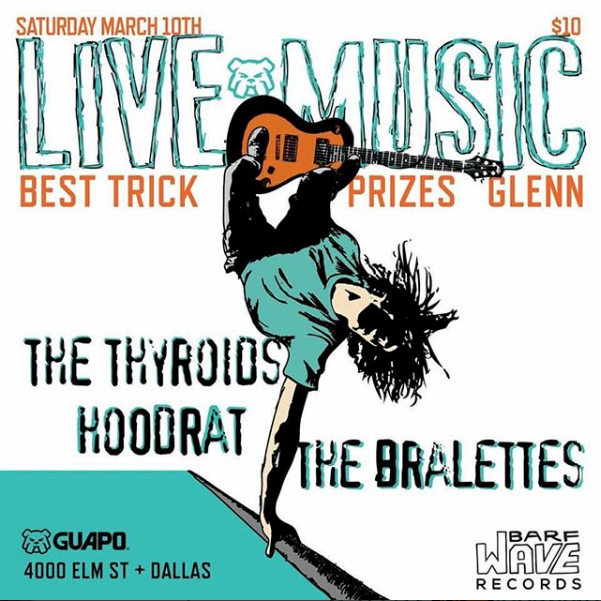 TexaLona 2 Video Premiere

February 12th, 2018
7pm-9pm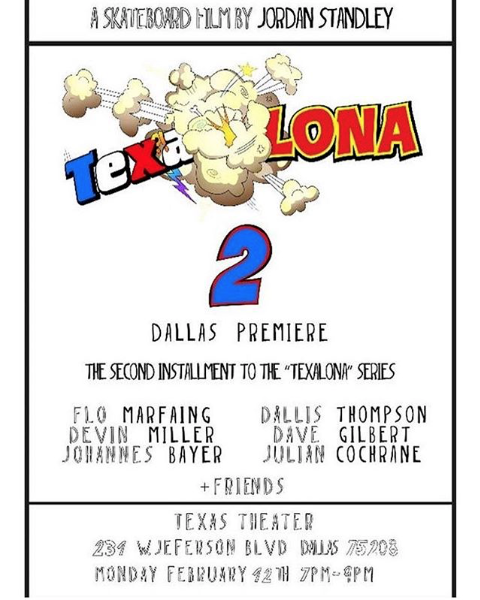 Historia Video Premier

January 7th, 2018
7pm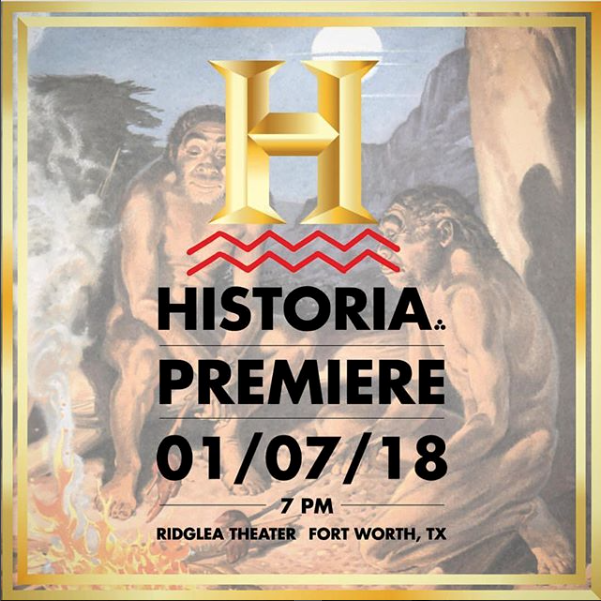 Halloween Fun House Bowl Jam
10/27/17 Under 21 Contest
6pm-8pm
10/28/17 21 and over Bowl Jam
8pm-Midnight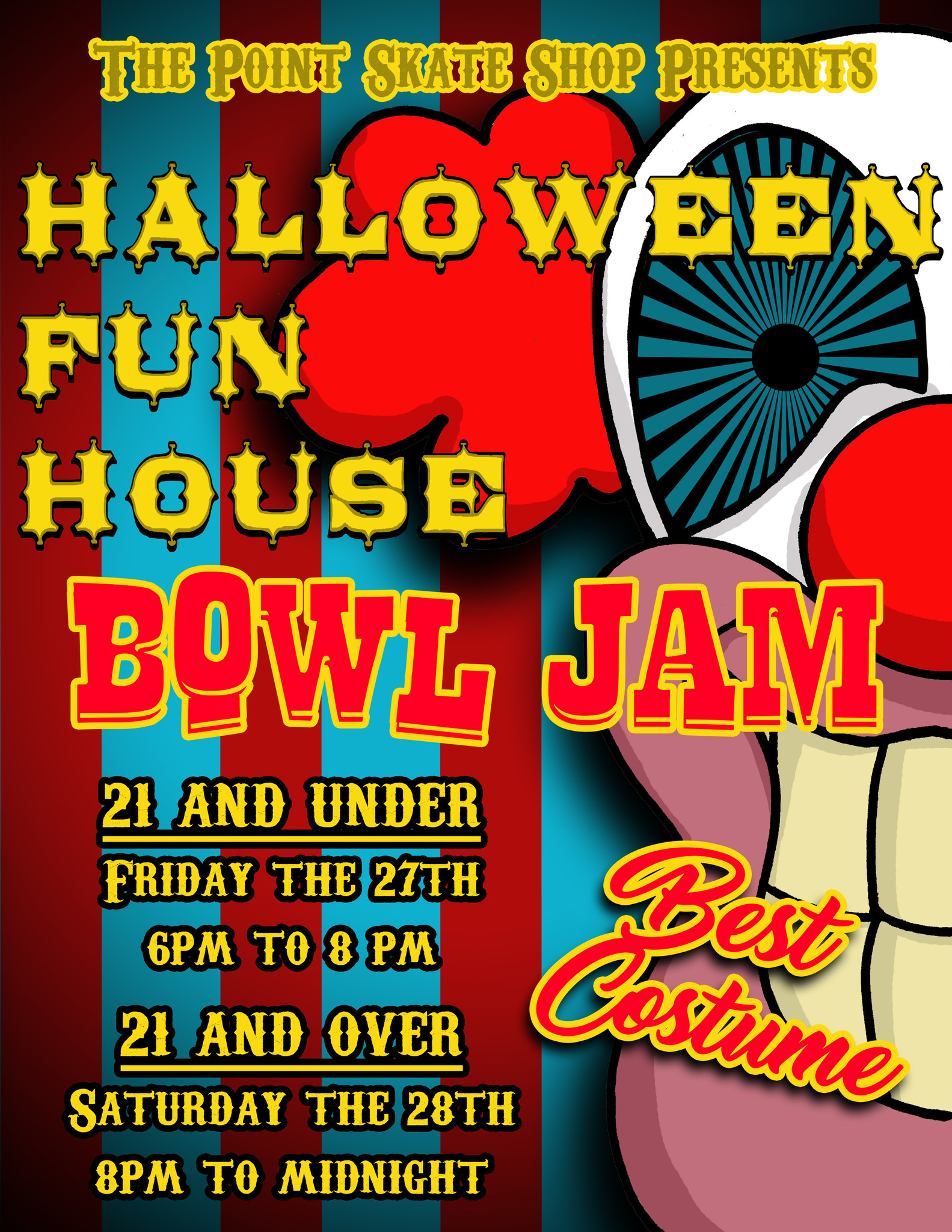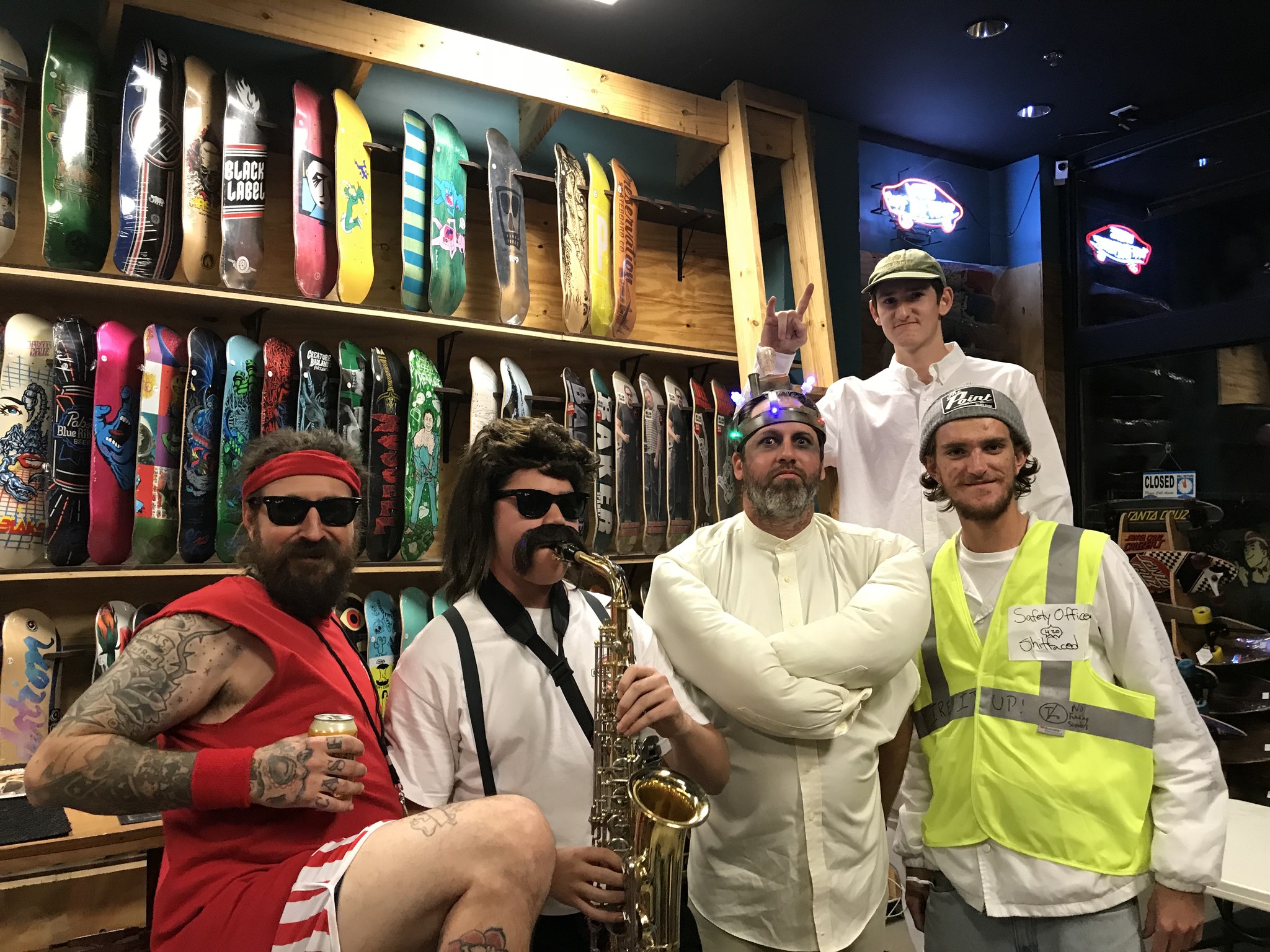 Monthly Media Night - Birdhouse "Saturdays"
9/30/17
8pm
The Point Skate Shop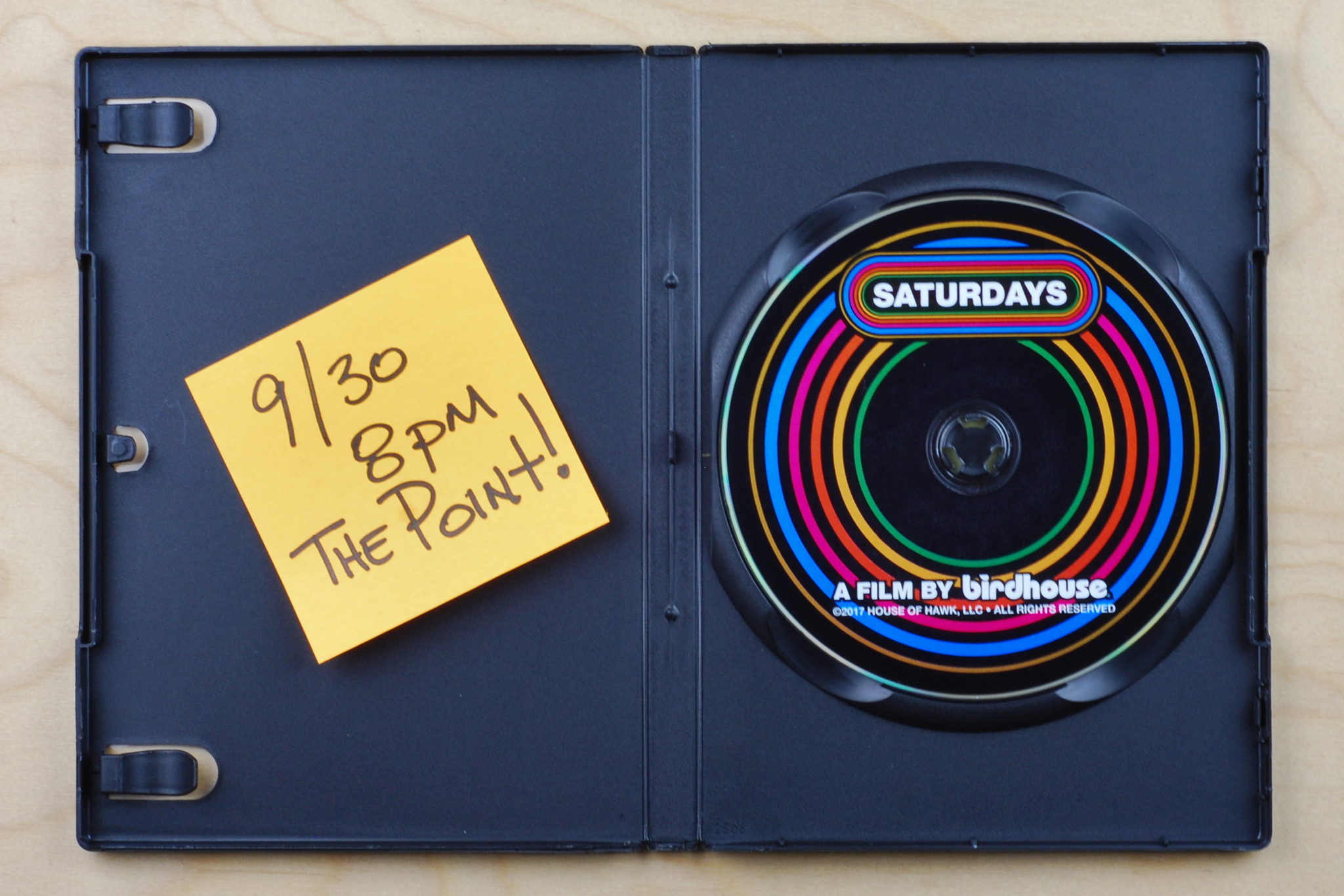 Last Man Standing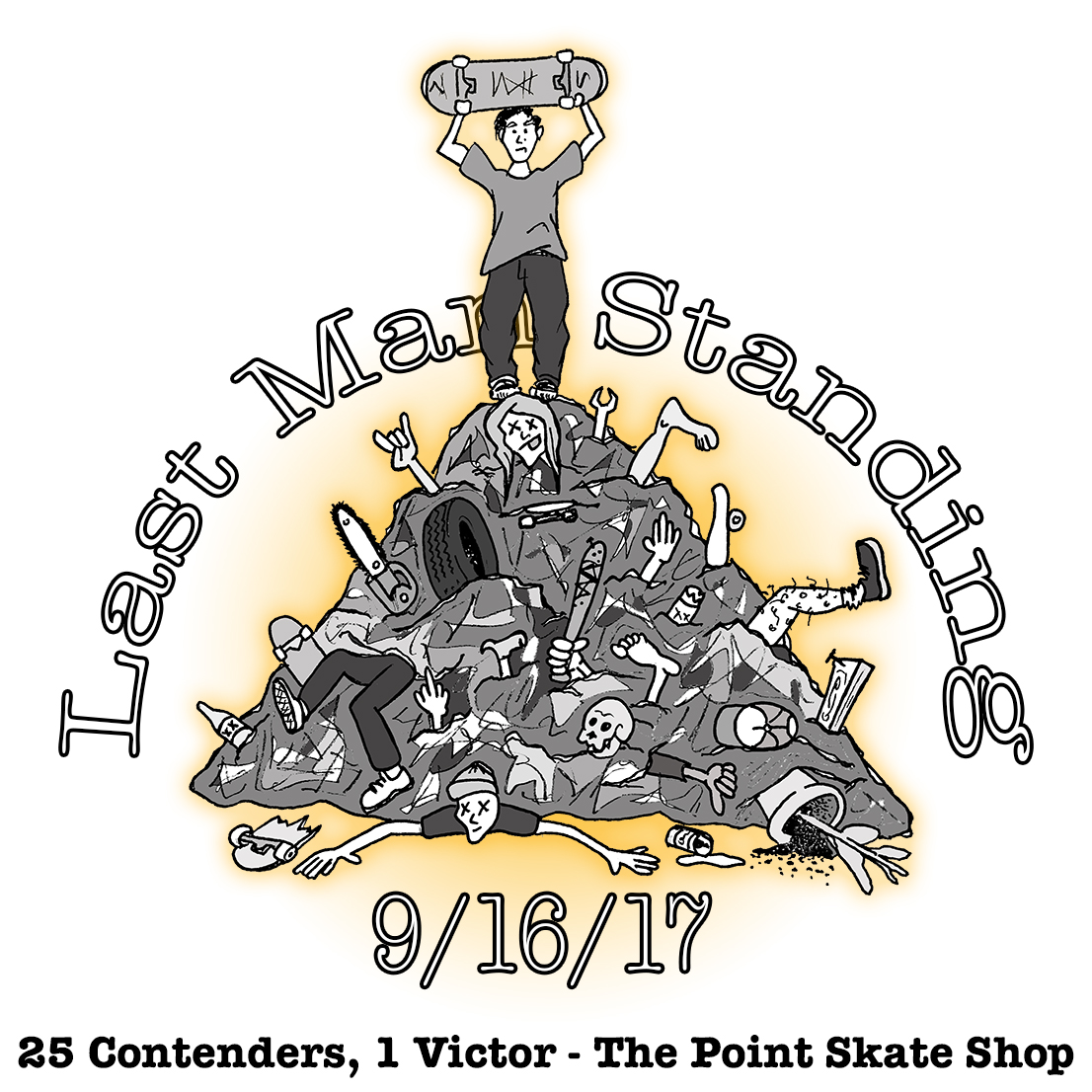 Contest
25 enter, 1 winner.
Endurance Contest Skate Style
9/16/17
6pm-?
AntiHero - The Body Corporate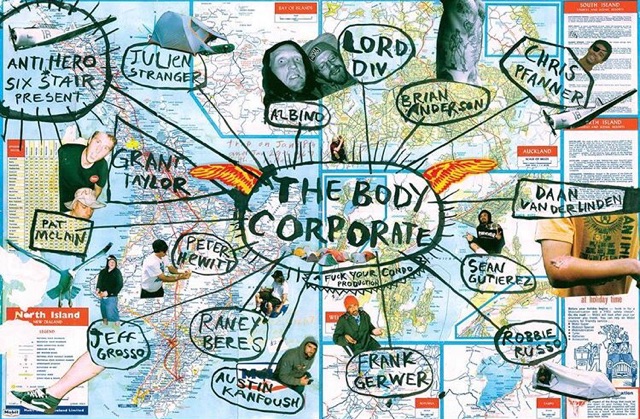 Video Premier
The Point Skate Shop
7/28/2017
8pm
Lakai - The Flare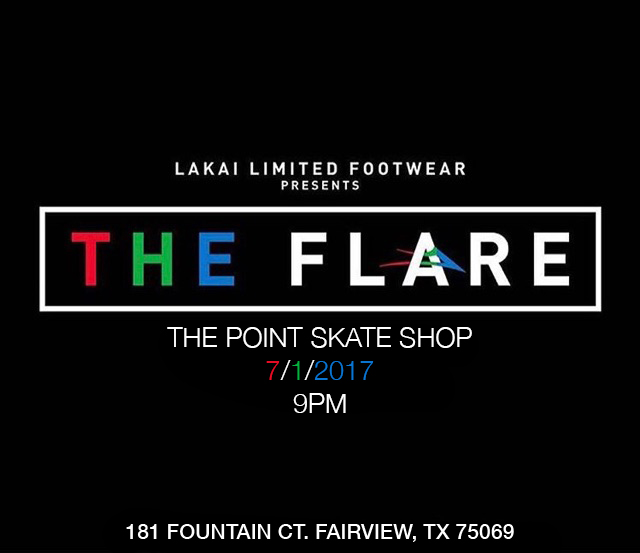 Video Premier
The Point Skate Shop
7/1/2017
9pm
Go Skate Day Poker Run 2017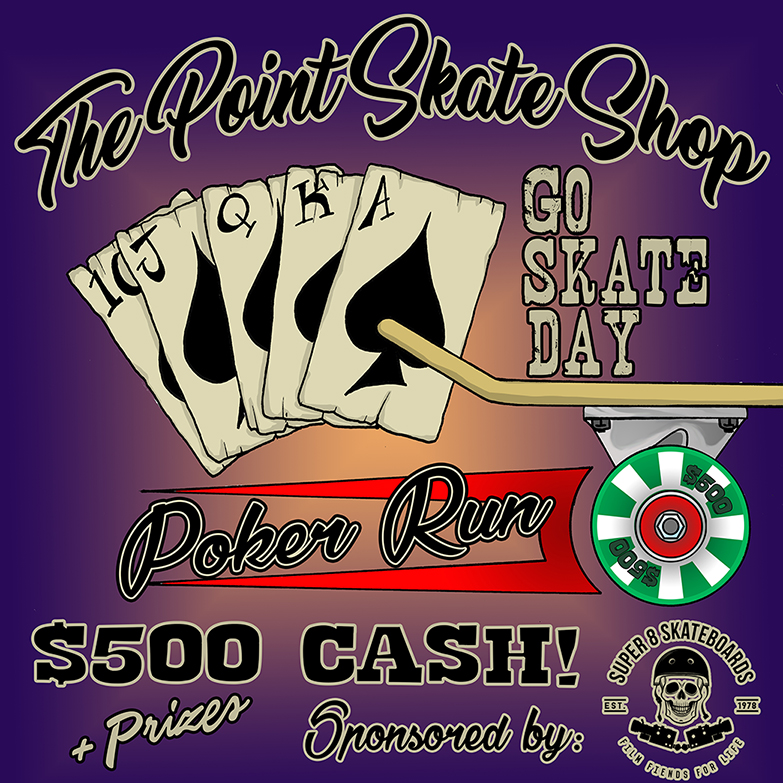 Go Skate day June 21st
The Point Skate Shop presents
Poker Run 2017  12-8pm

Rules:
1. A team consisting of a single individual or group can participate. Chances of winning are better as a group but the prize money would be divided among the group so choose carefully.

2. Starting at 12 pm on June 21st you will make your way to Lewisville Skate Park, McKinney Skate Park, Allen Skate Park (no particular order) and finally The Point by 8 pm.

3. At each stop you will be given a predetermined trick set fourth by the dealer. The dealer will be identified by a green poker hat. You will be given the option of 2 tricks, One will be easy and the other will be difficult (this is where having multiple teammates might help). Lewisville and McKinney will have 2 additional options to draw a card.

4. Once the trick is landed you will be given the opportunity to draw a card from a deck, land both tricks and two cards can be drawn (a max of two cards per team at each location). The trick and drawing of the card will need to be documented via video. This will be performed at each stop although this is not time sensitive it needs to be performed in the time frame of 12pm-8pm.

5. The final stop will be made at the Point skate shop where the final card is drawn. The team with the best hand will win $500 in cash plus prizes.
Shut Up and Rumble
Vertical Jam
•Saturday, June 3 at 4 PM - 10 PM
•4DWN 2633 Ferris St., Dallas, TX 75226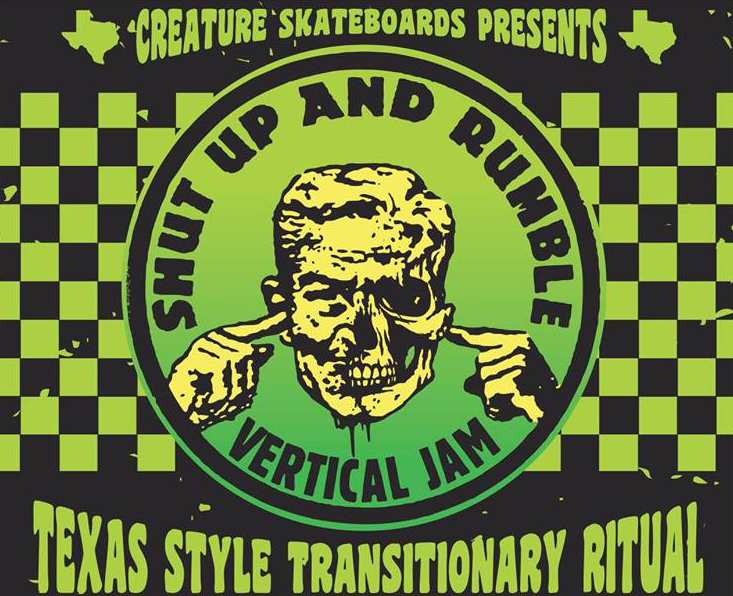 1 Year Anniversary Sale and Skating!
Come celebrate with us with some Sales and Skating on our 1 year Anniversary. Thanks you to all for your support!


Decks On Decks
The 1st Annual Decks on Decks Denton Skate Foundation Fundraiser will be held Saturday, April 15th, at Backyard on Bell. A full day of family fun, games, contents, and of course some live music and skateboarding action. Backyard is closing down the parking lot so we can bring in some official demos by the Denton Skate Team, and we're keeping this party going through the night with amazing local musicians, food trucks, carnival games, costumes, and… well we aren't going to tell you everything, there has to be some surprises!

All proceeds will go towards the Denton Skate Park Foundation and their mission of bringing a brand spankin new skate park to the heart of Denton. Mark your calendar, save the date, and check back in to the event page for more information.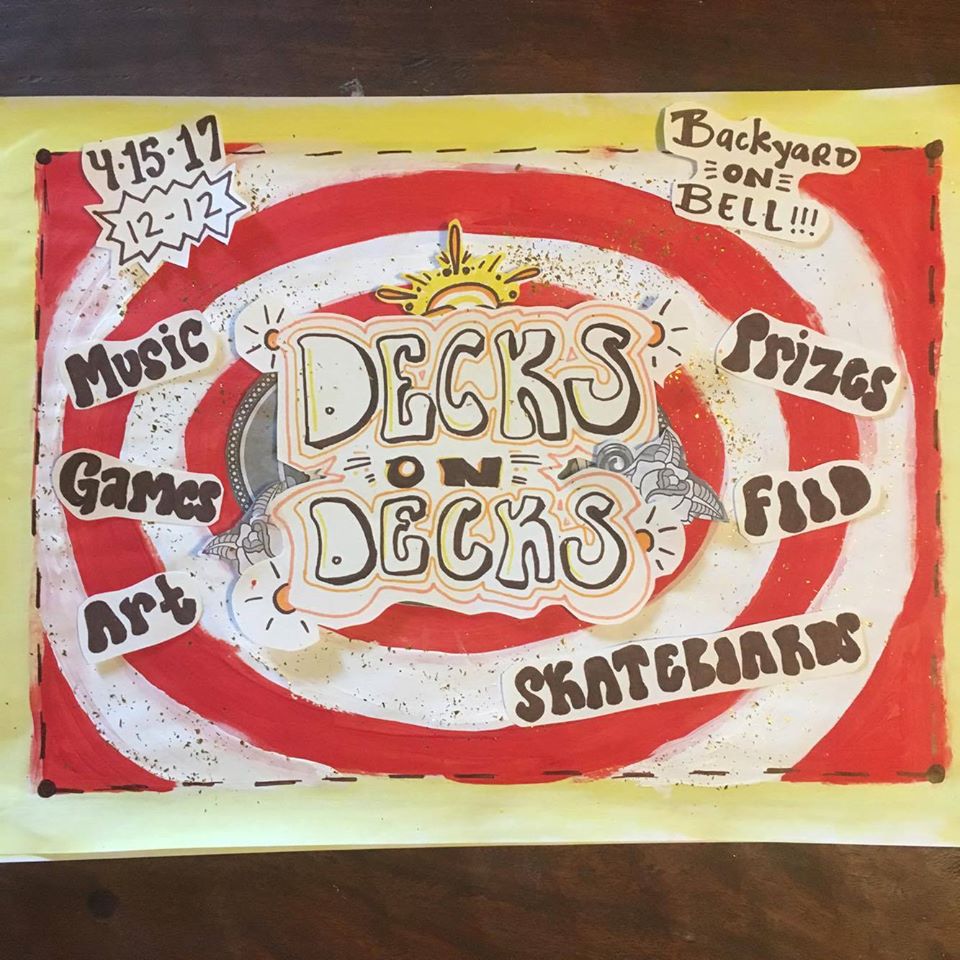 Guapo Good Friday Bowl Jam
We're going to make Good Friday great! Bowl contest and Easter egg hunt April 14th. Gate opens at noon.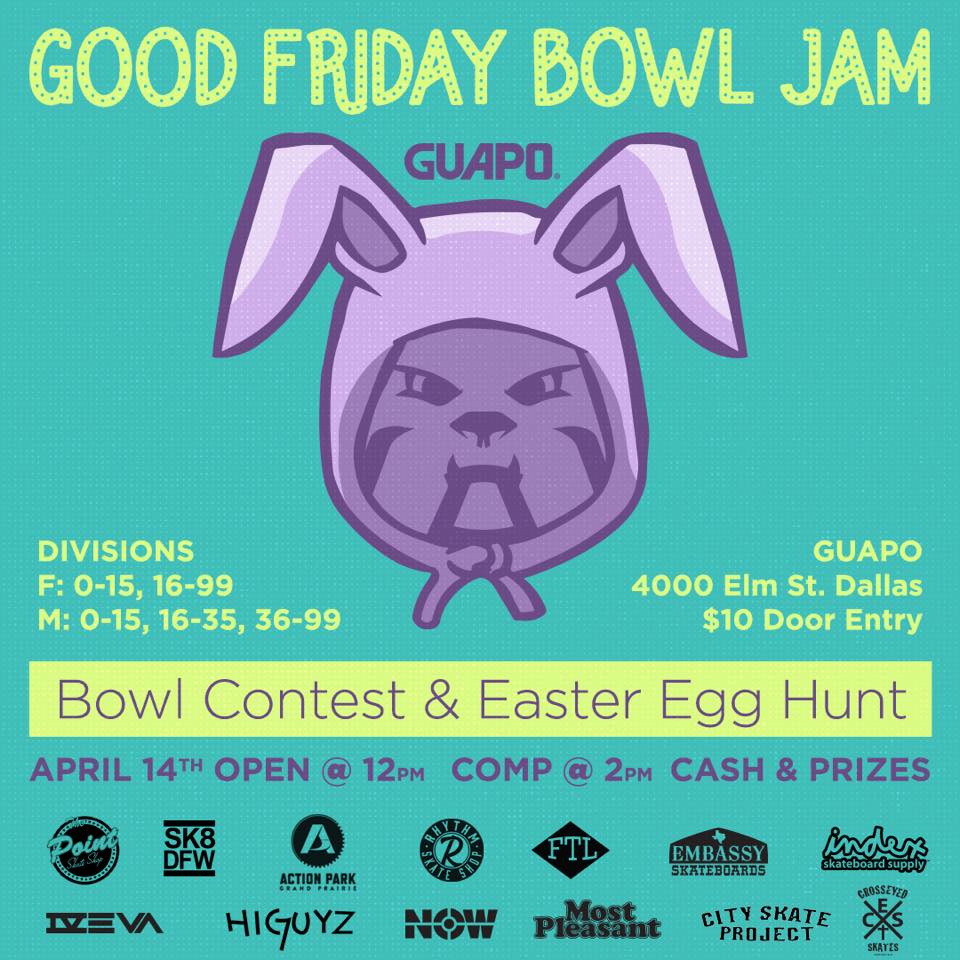 Open Hear Texas Tour
w/
Joey Jett
,
Kristian Svitak
and
Mike Vallely
.

April 10: Dallas, TX
6 PM 4DWN
2633 Ferris St.
Dallas, TX
w/ Live Music from Mike Vallely & The Texas New Arms.
Street Plant Artists Yusuke Tsuge and Rob Wallace will also be in attendance.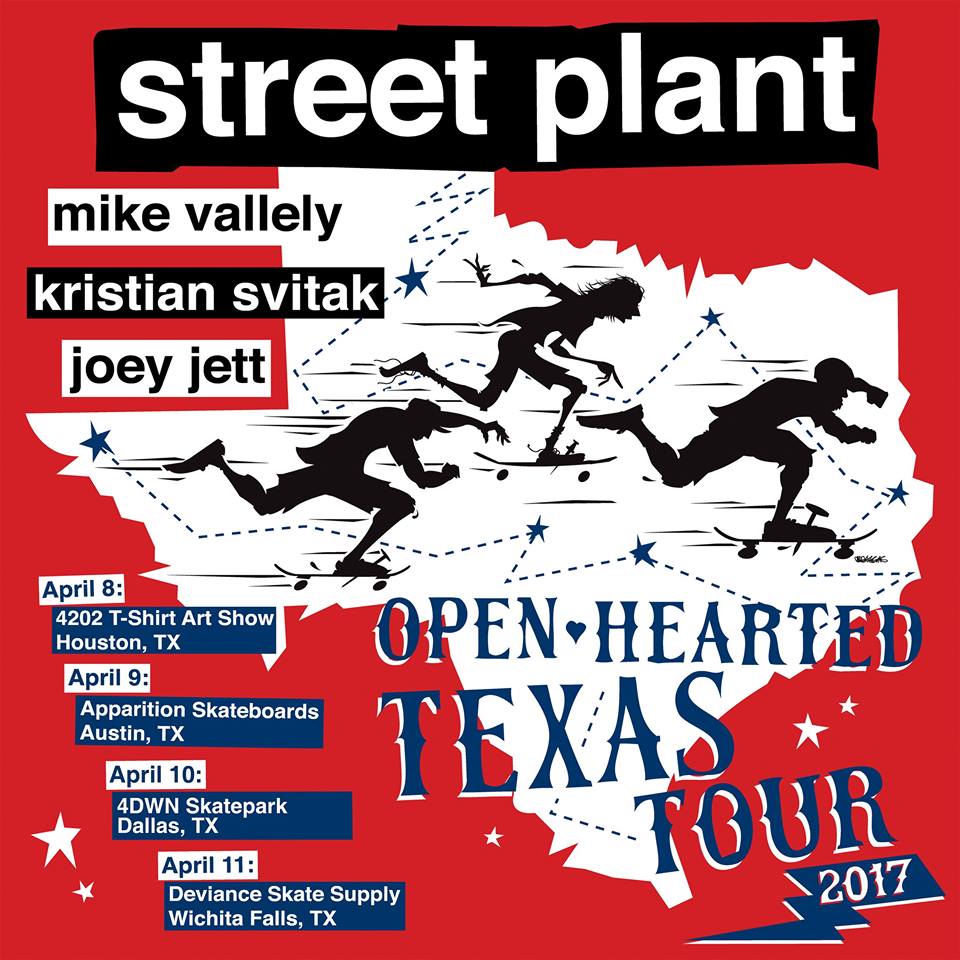 1st Annual St. Paddy's Skate-n-Swap
Join us for the first annual Skate-n-Swap where you can buy, sell, trade old, new, used skate items with fellow skaters and collectors

Contest will be held from 2pm-8pm

Skate-n-Swap 12pm-2pm

Jr. Bowl 2-2:30

Jr. Street 2:30-3:30

Old Man Jam 3:30-4:15

Open Street 4:30-6

Open Bowl 6-7

Best trick 7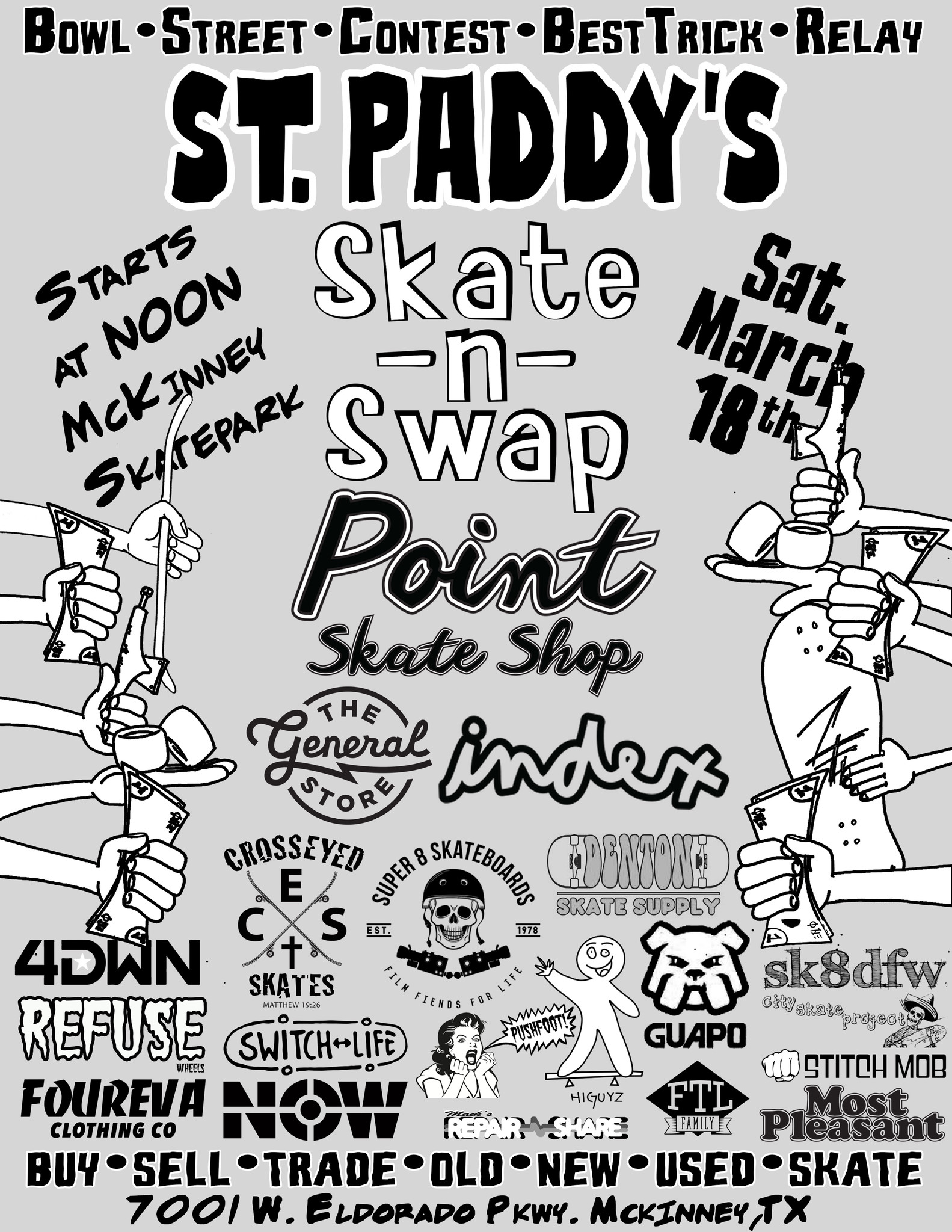 Monthly Media Night - Foundations Oddity
 
Monthly Media Night - Welcome Skateboards Fetish
 
Holiday Taint Best Trick Contest w/ HIGUYZ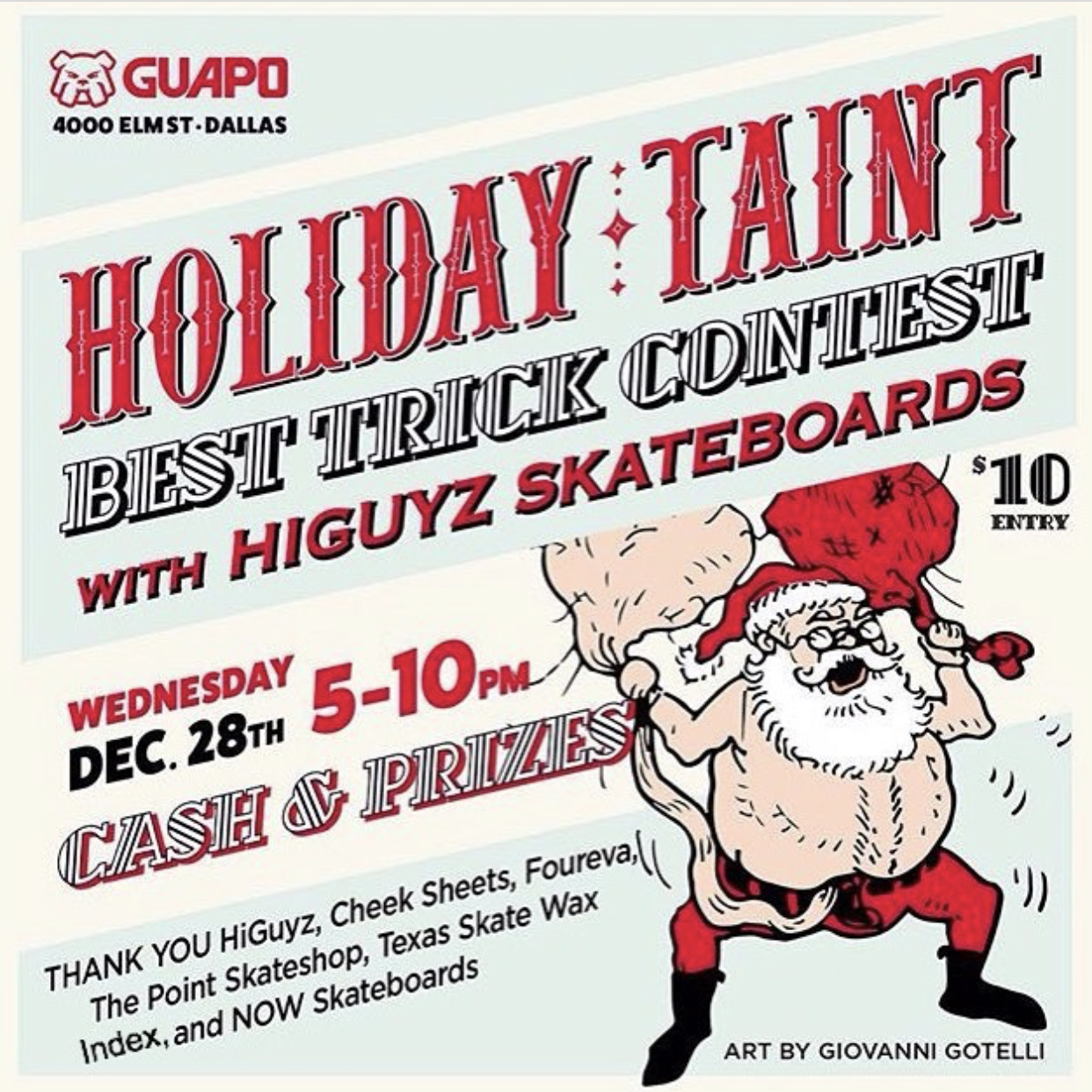 Monthly Media Night - Alien Workshop Mindfield

4DWN PROJECT
Donations needed! Anything helps.
We will
Be opening our doors to the public Nov. 1st.
Please support Dallas's first 100% free skateboard park and community center!
Halloween Bowl Bash
Costume Contest, Best Trick Contest, Jam Session, Live Band.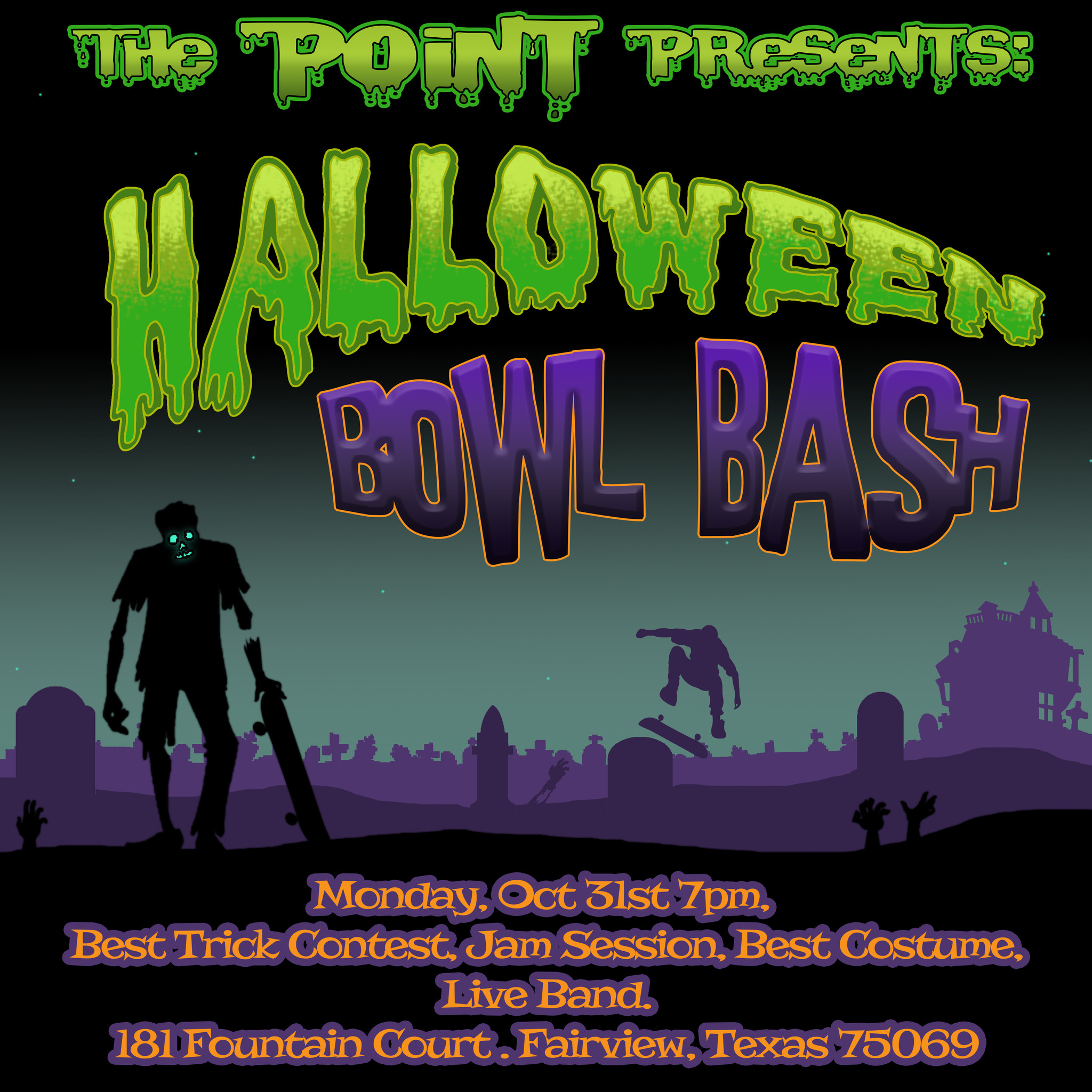 Crosseyed Skates Presents: Night at the Park Skate Jam '16
Free Candy, Free Bowl Competition, Best Costume, Game of NOW ( Skate )


Monthly Media Night - MADE Chapter 2

Every Thursday nigh from 8-10PM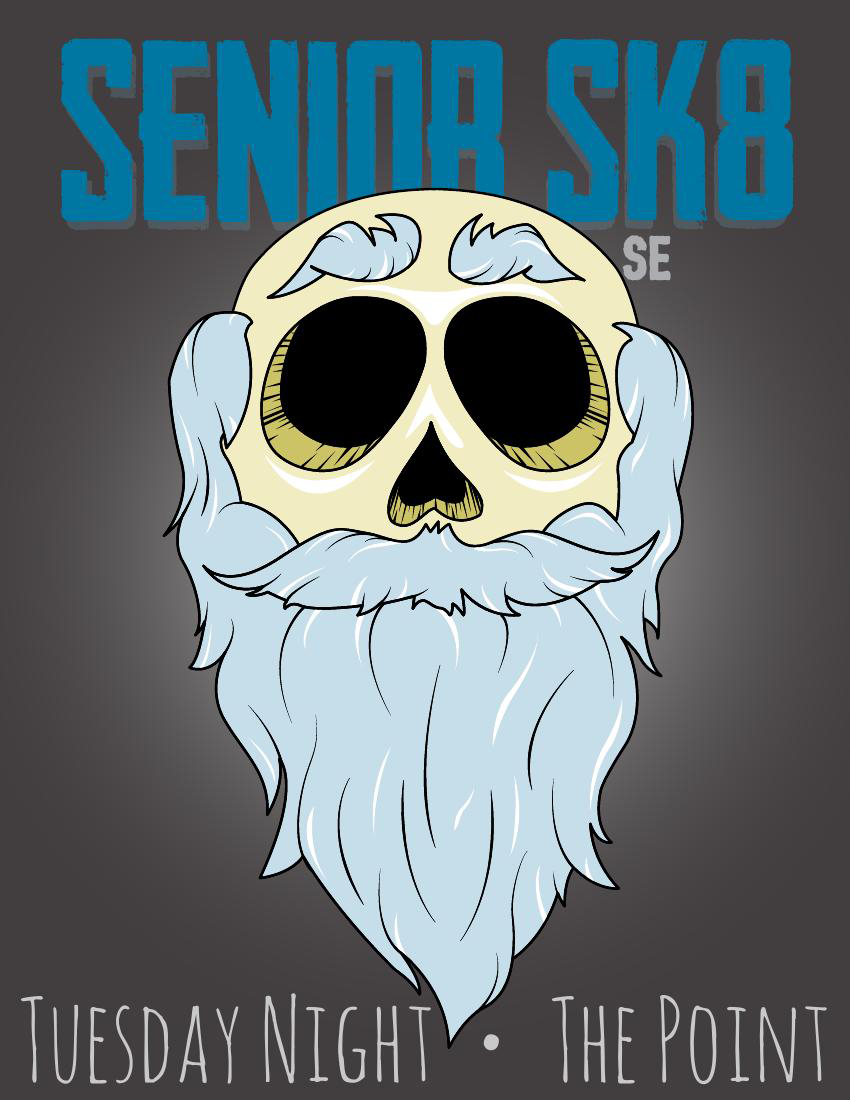 Underground Spyder Cup Tour with Steve Steadham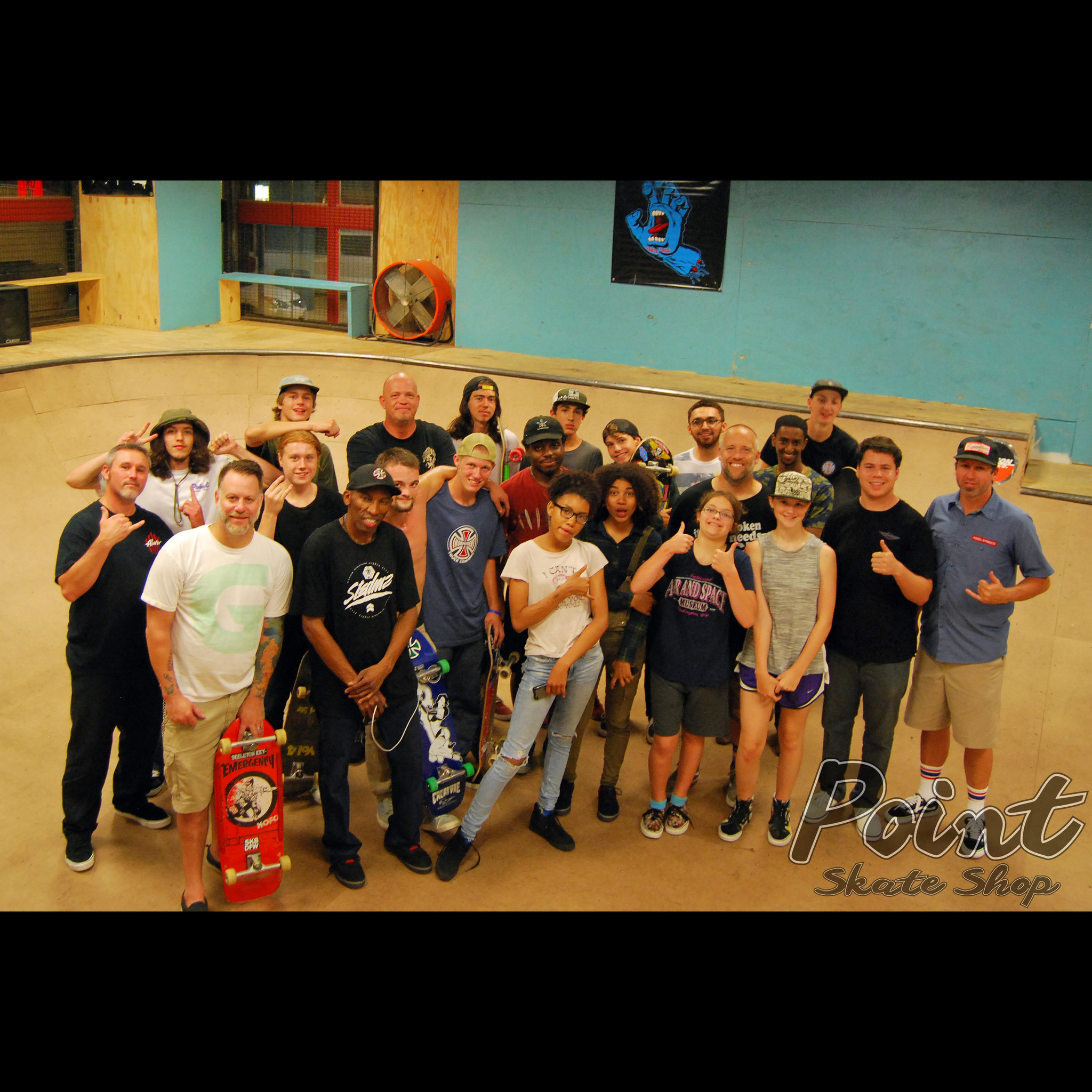 Monthly Media Night - BAKER3

Go Skateboarding Day 2016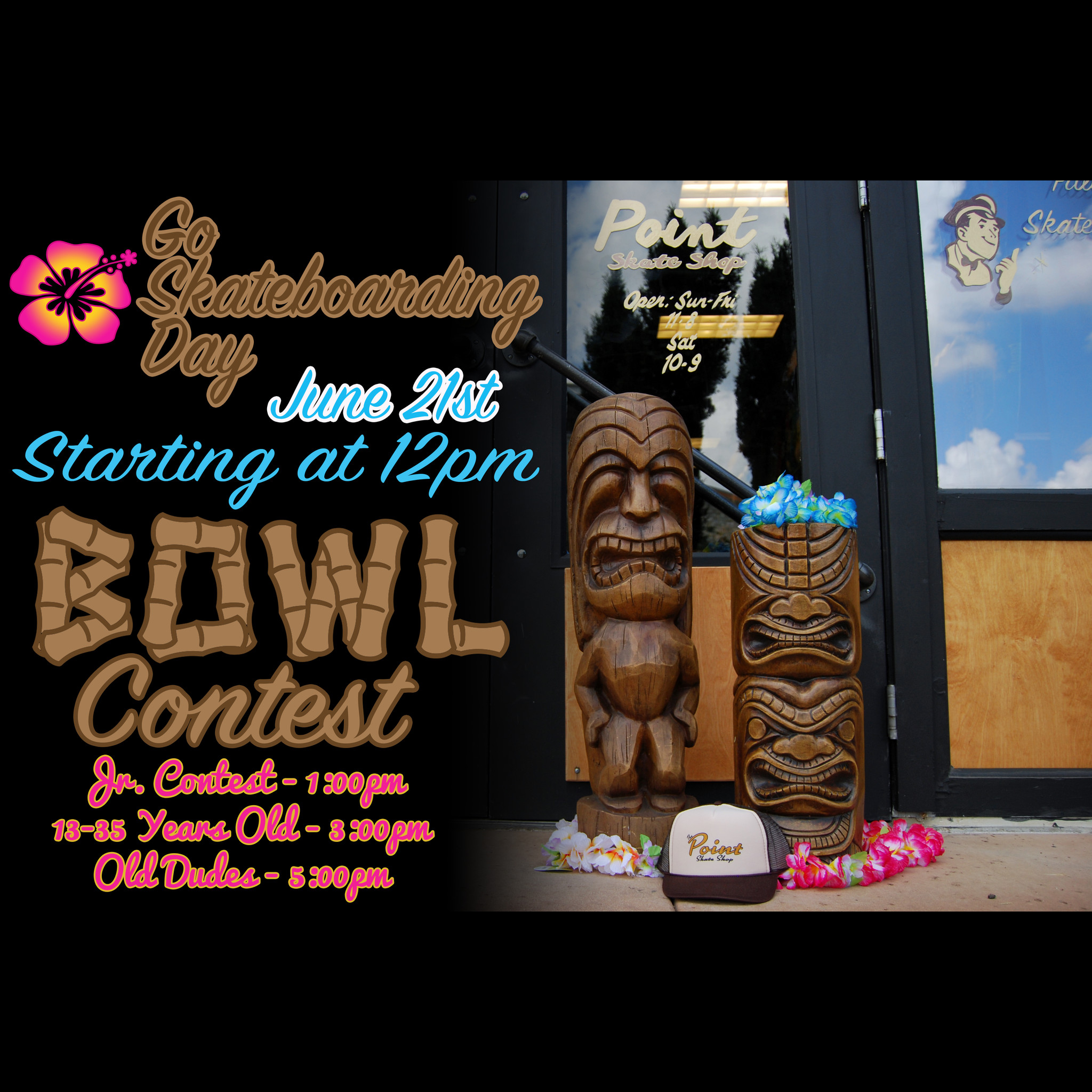 Summer Skate Camp
Sign up for a spot in our Summer Skate Camp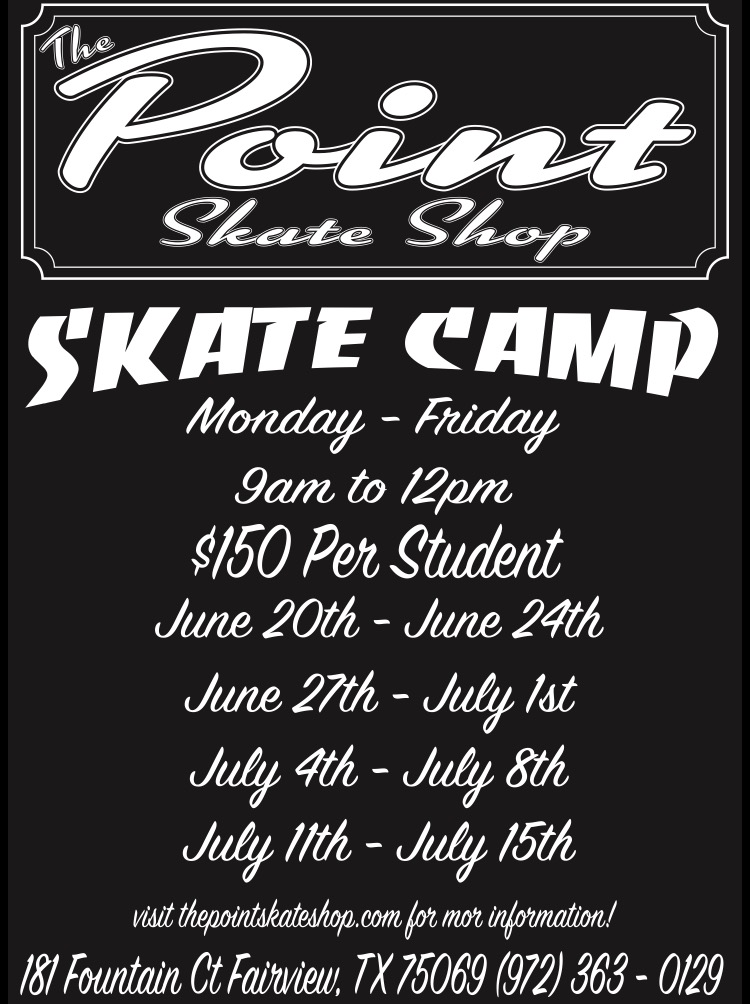 Monthly Media Night - Stay Gold
Join us this Friday night at 7:30 for our first video night featuring Emerica-Stay Gold.
The movie is broadcast on the vert wall and skate session in the bowl follows after.