Indoor Bowl
Deep Ellum Location: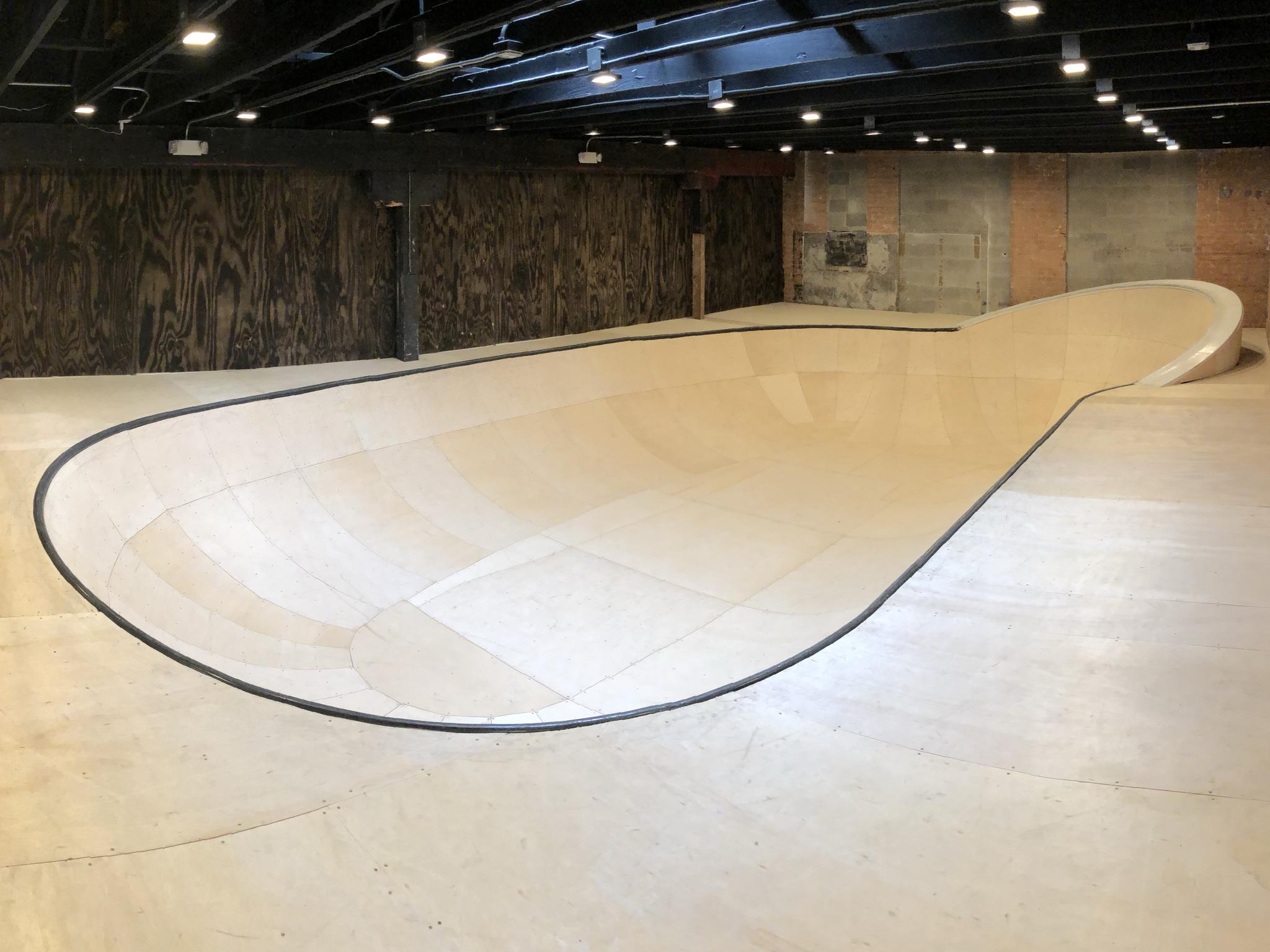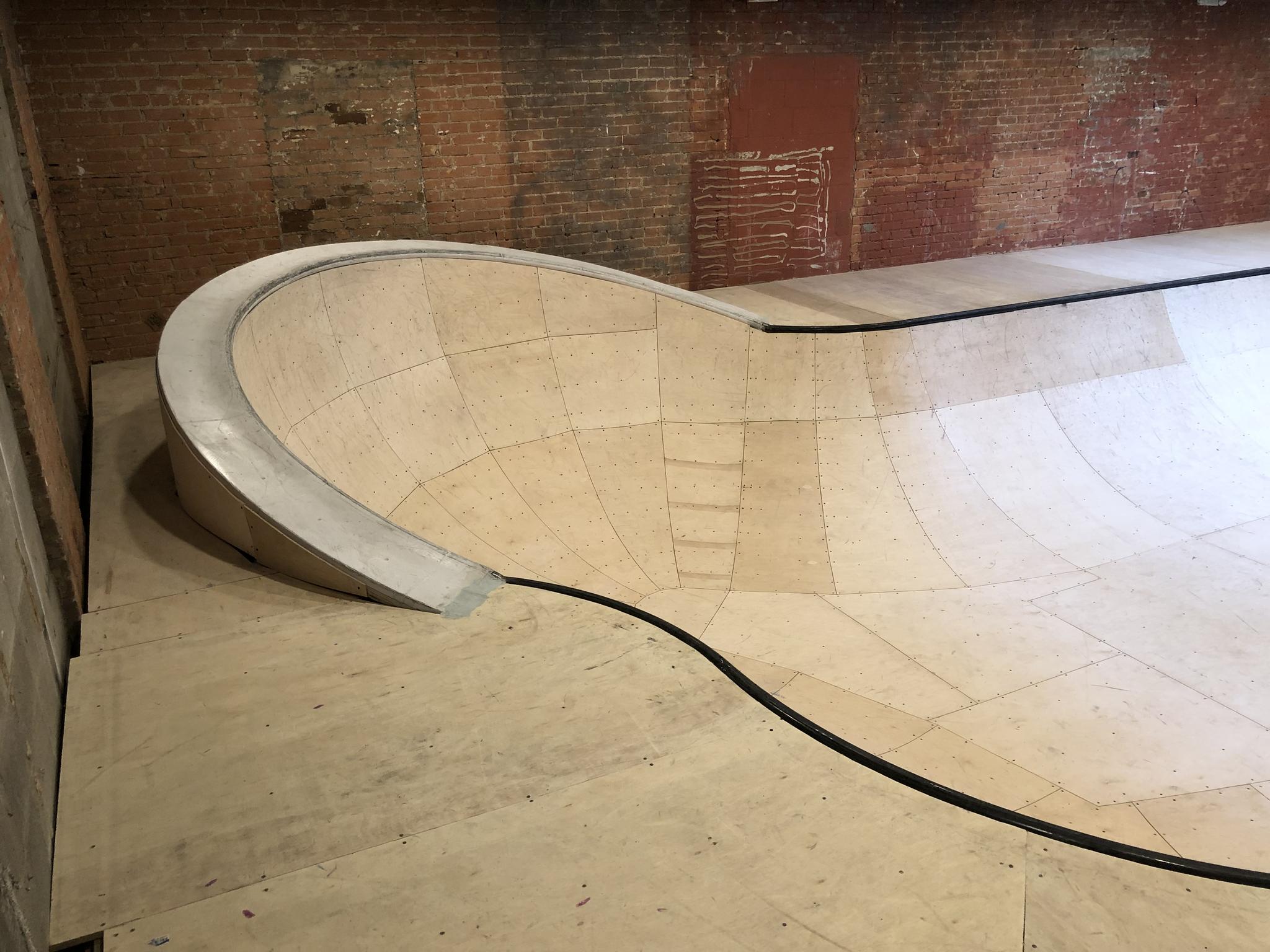 Fairview Location: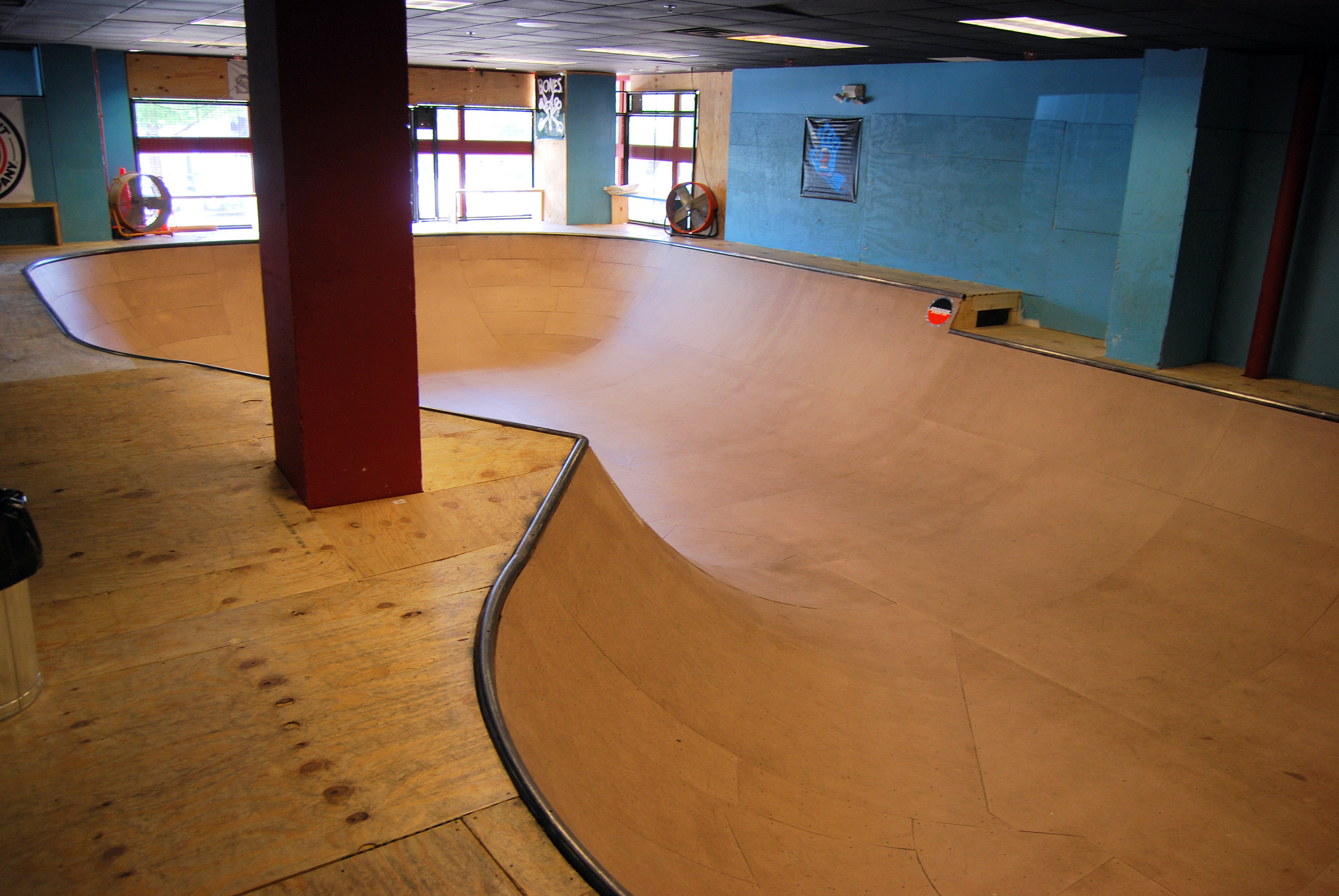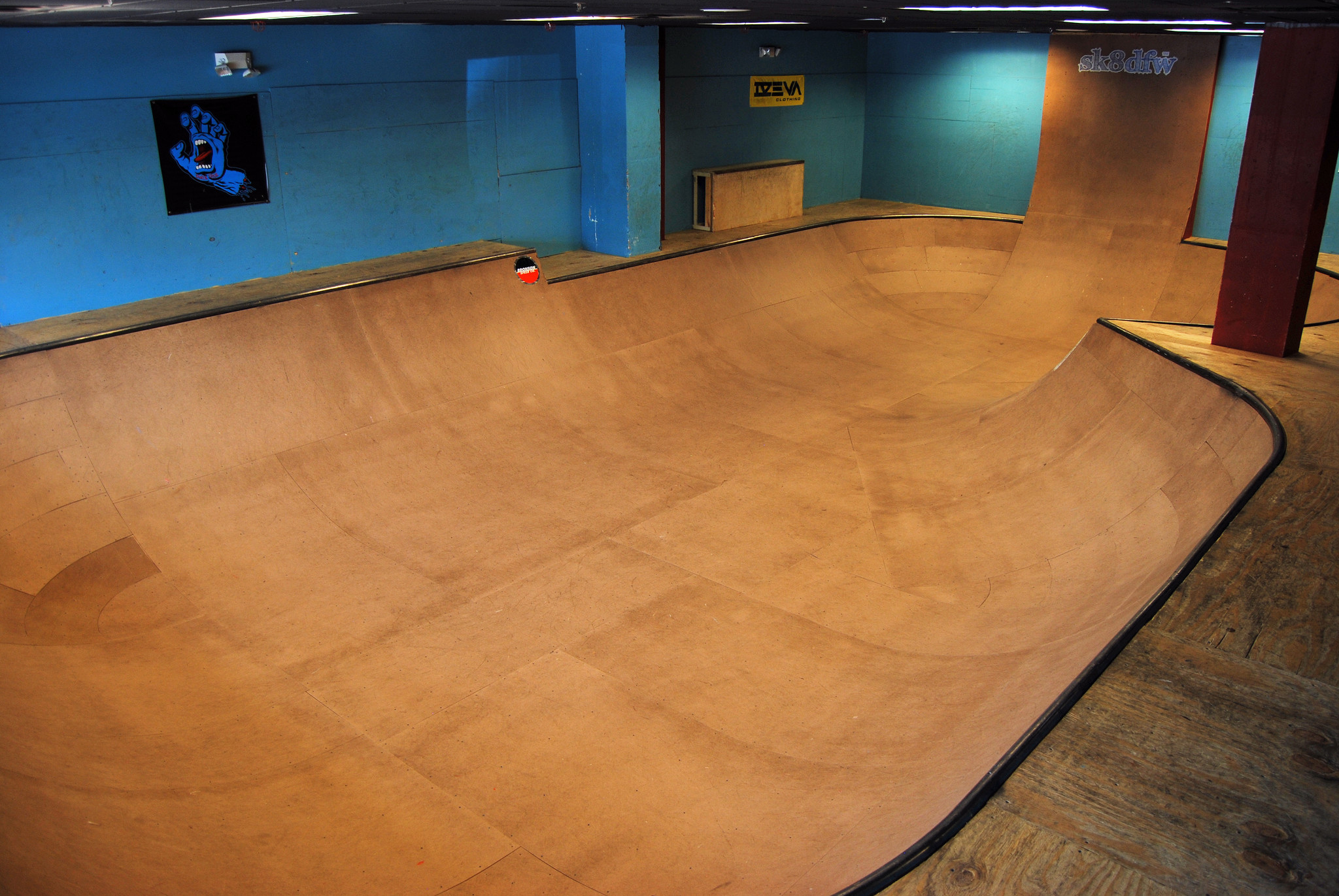 OPEN SESSIONS: The Bowl is open Monday, Tuesday, Thursday, Friday, and Sunday during normal business hours.
CLOSED SESSIONS: Wednesday and Saturday the bowl is reserved for lessons.
***Please call the shop or check our Instagram (@ThePointSkateShop) for time openings.
Pricing
$5 for a session.
Free to skate with same day purchase.
Free to skate if you are riding a Point Shop Deck.
ALL PARTICIPANTS MUST FILL OUT AND SIGN A WAIVER BEFORE SKATING THE BOWL.